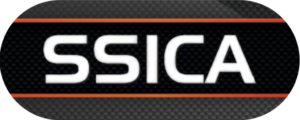 Scanning and Safety Go Hand-in-Hand
SSICA is ideal for schools and universities, allowing them the opportunity to scan ID cards of students going in and out of campus, detention, after school detention, non-­‐dress for PE, event authorization, free and reduce lunch and so many other areas that our app can be used. This program keeps track of students enhancing their safety on campus. This app is a great addition to any program a school may be using (e.g. Zangle, Power School, Aeries, etc.), in fact this program does what these programs can't. This program can be used in K-­‐12 and at university level.
About Our Owner, Dr. Pete Chavez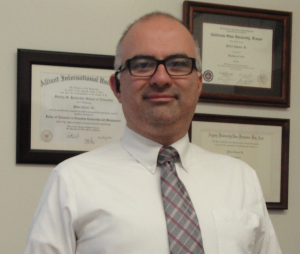 Our company is fully licensed and insured for your safety and our owner, Dr. Pete Chavez, is an educator with proven experience that has created this app because administrators and staff need to keep students accountable for their actions. Dr. Chavez saw the need for an app tailored to the needs of schools and developed this program. Dr. Chavez was a teacher for 8 years at Clovis East High School where he taught Spanish 1, 2, 4 and Marimba. He is also a professor for University of Phoenix. He has also served as assistant principal at Mt. Whitney High School in Visalia, CA and oversaw discipline, EL program, ASB, activities and safety on campus. Dr. Chavez has served as a middle school principal and as a high school principal. Dr. Chavez holds a bachelors from CSU, Fresno in Spanish, masters in Curriculum and Education from Argosy International University and a doctorate degree from Alliant International University in Leadership & Management which he obtained in 2010 in Fresno, CA.
Call for an ID Card System
If your school does not have ID cards, an ID card system is also available. Please call for details.